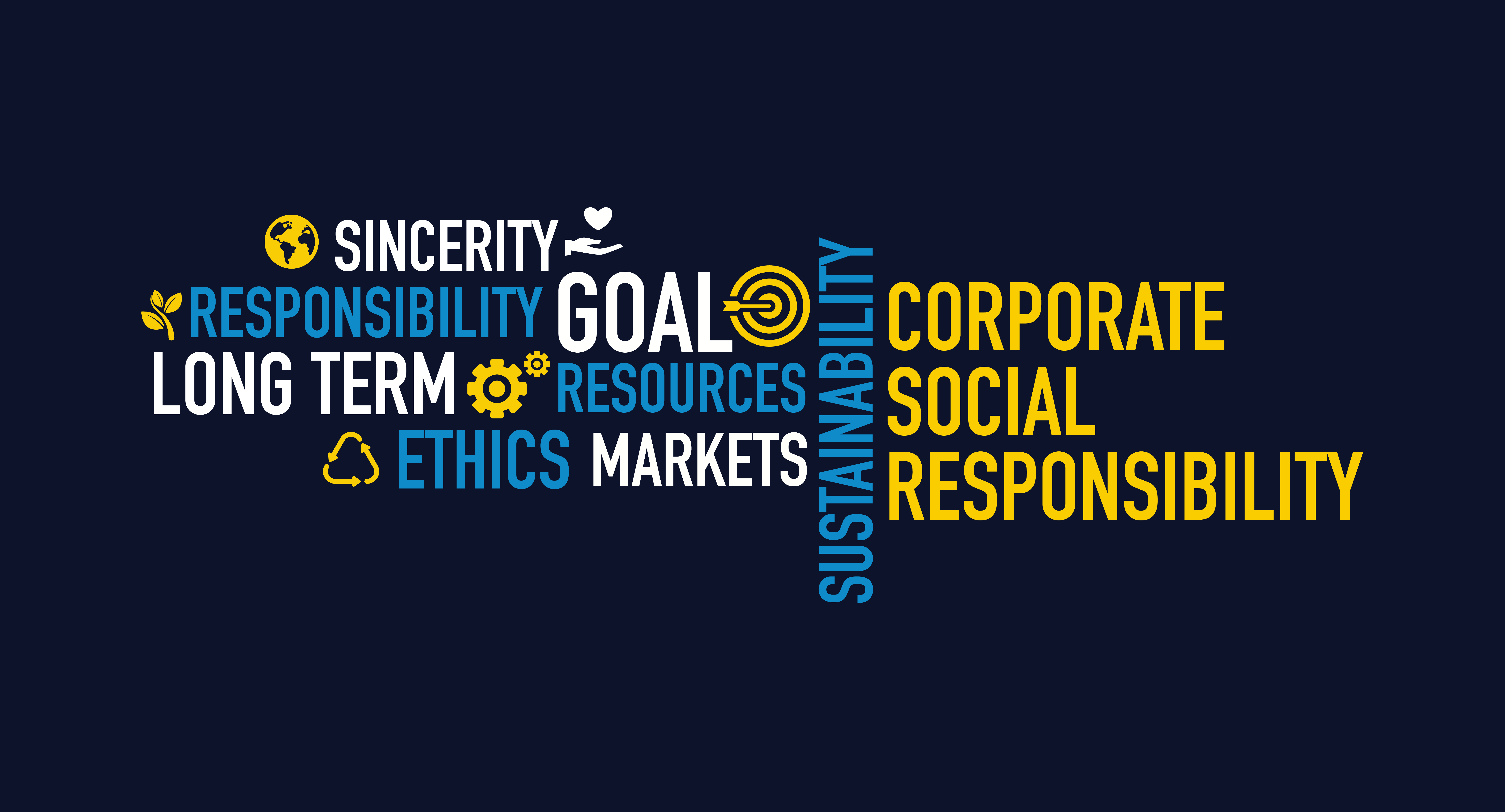 CONSTRUCTION OF A NEW MORTUARY FACILITY FOR ANIYAKANDA HOSPITAL, KANDANA, SRI LANKA – 2022
As part of our social responsibility initiatives for the year 2022, our main theme was to support the upliftment of the livelihoods of the needy people in society by socially investing in the health sector. Accordingly, DGL CMB successfully initiated the civil construction of a new mortuary facility for Aniyakanda Hospital, Kandana, Sri Lanka. Our investment towards this initiative to the Hospital will be benefitted by many of the area residents in and around Kandana and Jaela area.
This was a joint corporate social responsibility of Dart Global Logistics Pvt Ltd and the Iceman Technologies Pvt Ltd. In DGL's CSR philosophy, we always prioritize the interests of other members of society, such as the general public, consumers, and the community as a whole, who will benefit from our social investments.
DONATION FOR AYURVEDA HOSPITAL IN BORELLA, SRI LANKA -2021
Not only as a leading global company, We at Dart invests on the society at large. It is our own responsibility towards the society. DGL made a charity donation of hospital equipment for newly built Surgical ward – Dormitory Section of Ayurveda Teaching Hospital at Borella as a part of our social responsibility of uplifting the health care facilities in the Country.
CONTRIBUTION TO 'VISHRANTHI'-2021
Vishranthi is a complex senior citizen facility in Bangalore that includes an orphanage, adoption center, and a primary and vocational training center for the rural poor. Dart Global Logistics' support to Vishranthi enabled them to establish a physiotherapy room for the elders at Vishranthi's old age home.
'SHILPA DIRIYA' SCHOLARSHIPS FOR EASTER SUNDAY AFFECTED CHILDREN-2019
The Shilpa Diriya scholarship program was launched under the Psycho-Society & Pastoral support program for the victims of the Easter Sunday Tragedy 2019. This scholarship program was implemented to uplift the education of the children of the affected families.
'STOP HUNGER AND GIVE HOPE'  PROGRAM-2019
It's a privilege to serve together with "Humedica Lanka" (an aid organization helping people in need) to help the needy people of Kytes in the Jaffna District by giving 200 dry ration packs to individuals who were experiencing hardship as a result of the COVID-19 Shutdown in 2019.
DONATION FOR SRI LANKA POLICE-FORESHORE POLICE STATION-2019
During the COVID-19 Pandemic situation, Dart Global Logistics has donated personal protection equipment to the Sri Lankan police, including sanitizer liquid cans, face masks, and face shields to serve the general public during the pandemic period.