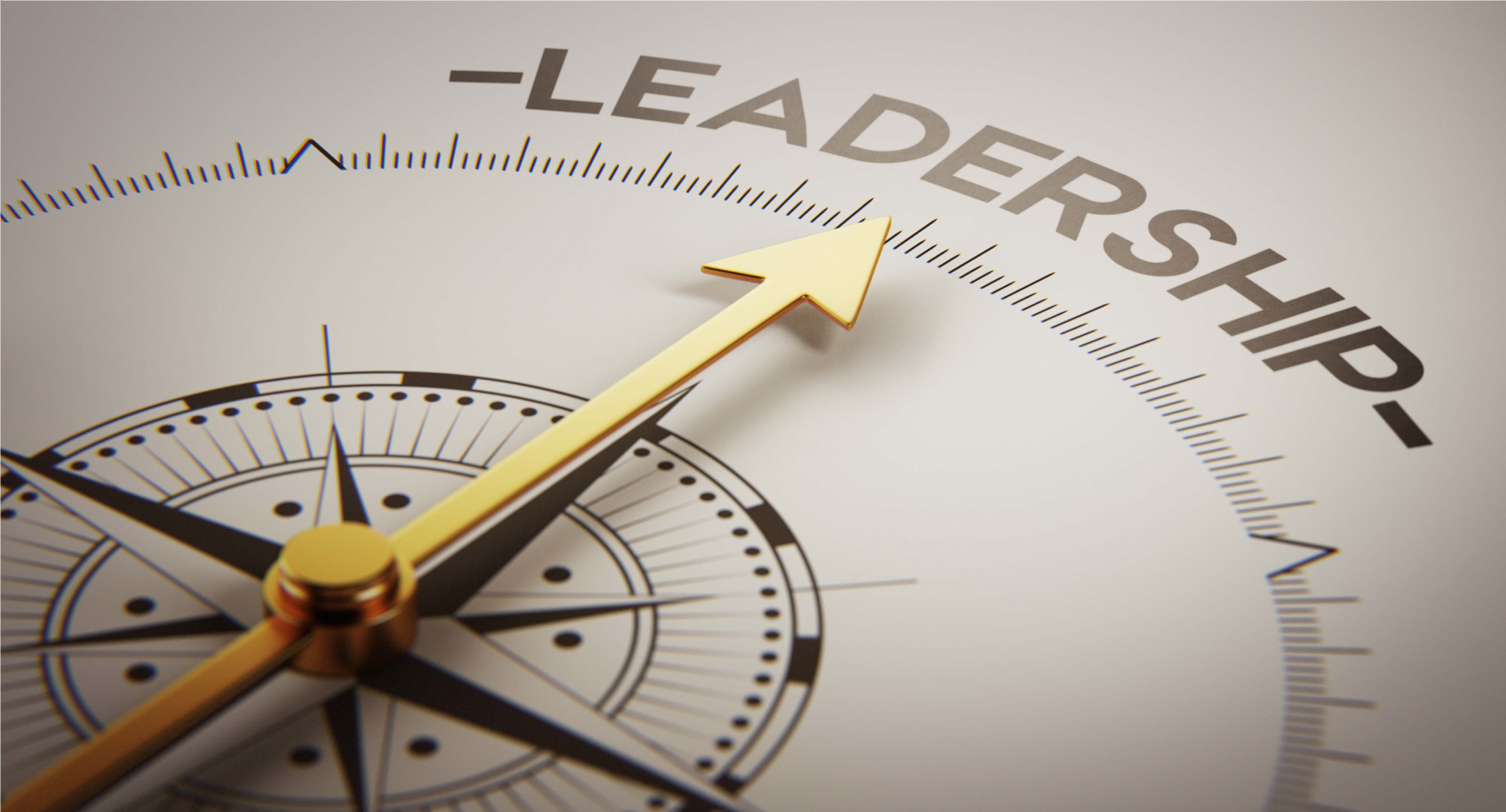 Over 40 years of experience in the international freight industry. Started DGL operation in 1983 based out of Colombo, Sri Lanka and ventured into the Indian Sub-continent Region as one of the First Regional Logistic service providers. Actively involved in the Group Business Development Initiatives. Past Chairman of Sri Lanka Logistics and Freight Association (SLFFA).
Subramaniam Mohanadas
Group Director | Group CEO
Charted Member of the Chartered Institute of Logistics & Transport UK (CMILT-UK) and a Member of Institute of Management – Sri Lanka (MIM-SL). He possesses over 40 years' experience in international Freight and Logistics Services as well as in the Airline Cargo/Passenger industry. Has been with Dart from the inception since 1983. Past Chairman and Advisory Board Member of Sri Lanka Logistics & Freight Association (SLFFA).
Senaka De Silva
Group Director | Group CFO
Qualified professional in Finance & Law with over 30 years of experience and heads the Group Finance & Treasury for DGL. He holds a degree in Law, LL.B. from University of Colombo and is a Fellow member of Institute of Chartered Accountants of Sri Lanka (FCA) and completed his postgraduate with an MBA. He is also a Fellow member of CPA Australia (FCPA) and an Attorney-At-Law.
Qualified professional from University of Charles Sturt (NSW -Australia) in Master of Business Administration. Leading an impressive 40 years' experience in Air and Ocean Freight Forwarding, Warehousing, Transportation and Logistics Industry including successful Airfreight Company Dart Express (S) Pte Ltd.
Jude Wijesundera
Group Director Group COO
Charted Member of the Chartered Charismatic and passionate member of the leadership team with over 10 years of industry experience. He heads the company's main business verticals tasked with overseeing the day-to-day administrative, operational & sales functions. He is also involved in driving the strategies and plans for potential future markets of the group.
A product of the University of Kent, Canterbury U.K. obtained his Bachelor of Business Administration and Finance. He further went on to pursue a Diploma in Logistics & Transportation at the Achievers campus program in Sri Lanka.
Anton Ananda Raj
Group Director | MD – India
Director – Group Network
Development & Partner Relationship
Professional in the Logistics Industry with experience of over 35 years with exceptional understanding of diverse work culture in the Indian Sub-continent Region. In 1992, he was assigned the responsibility of setting up Indian operations and he is an integral part of the management to build and develop Global partners network for the group.
Expertise in startups and executions, strategically networked globally, leveraging business relationships, Identifying, nurturing, mentoring talent and building Successful-Performing teams across the organization with strong values and ethics.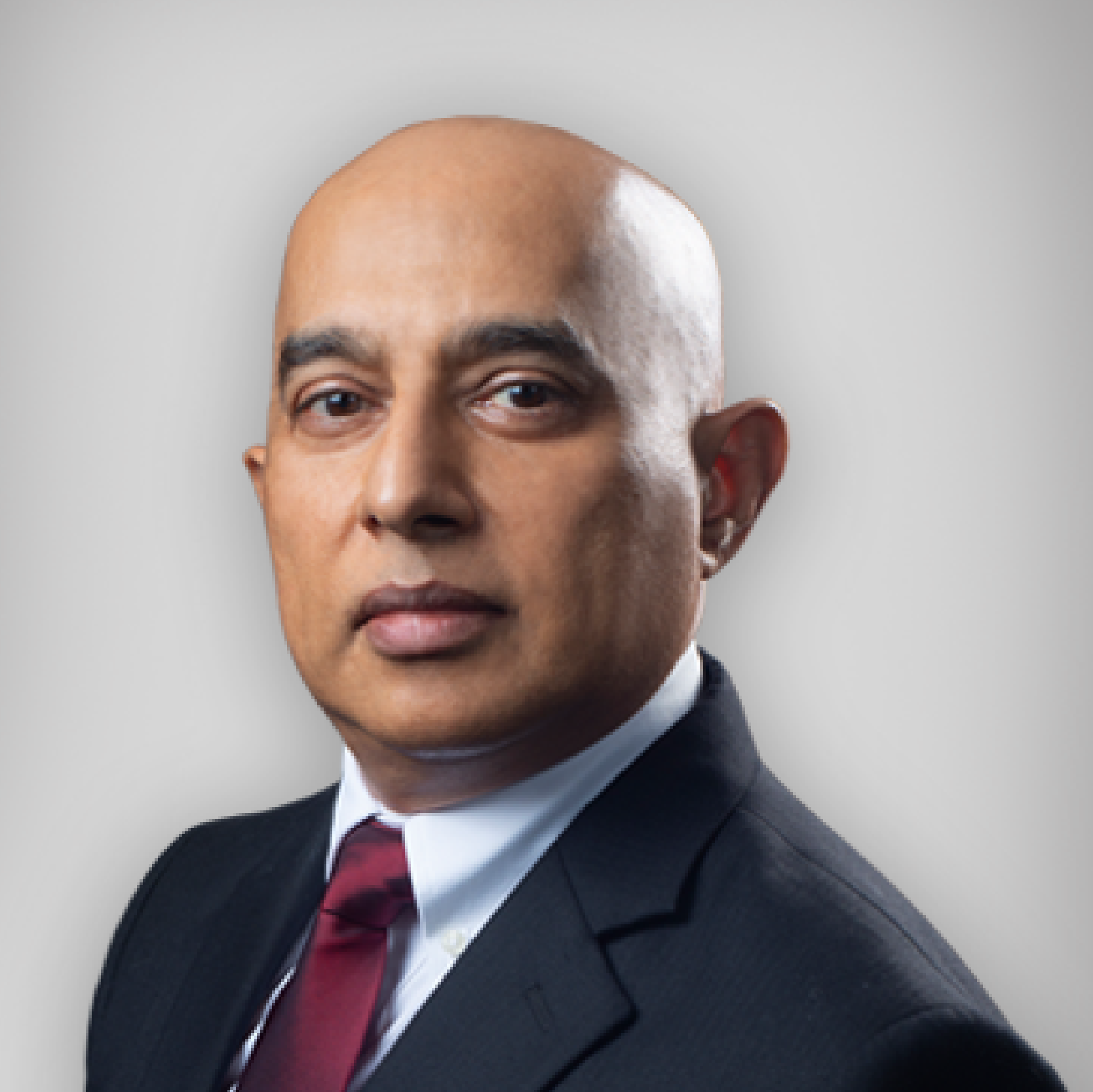 Dhanesh Kellapatha
Group Director
MD – Bangladesh
President Director – Indonesia
Bringing over 30 years of freight and logistics industry experience to Dart Global Logistics Group, Dhanesh has been instrumental in setting up Dart Global Logistics regional branch offices in Dhaka, and Chittagong, Bangladesh in 1992, and in Jakarta, and Surabaya, Indonesia, in 2017. He previously served as Executive Director of Dart Global Logistics in Shanghai, China from 2013 – 2018.
Currently overseeing operations in Bangladesh as Managing Director, and in Indonesia as President Director, Dhanesh's responsibilities include business verticals, building and strengthening vital business and partner relationships, and overall management of operations in both countries.