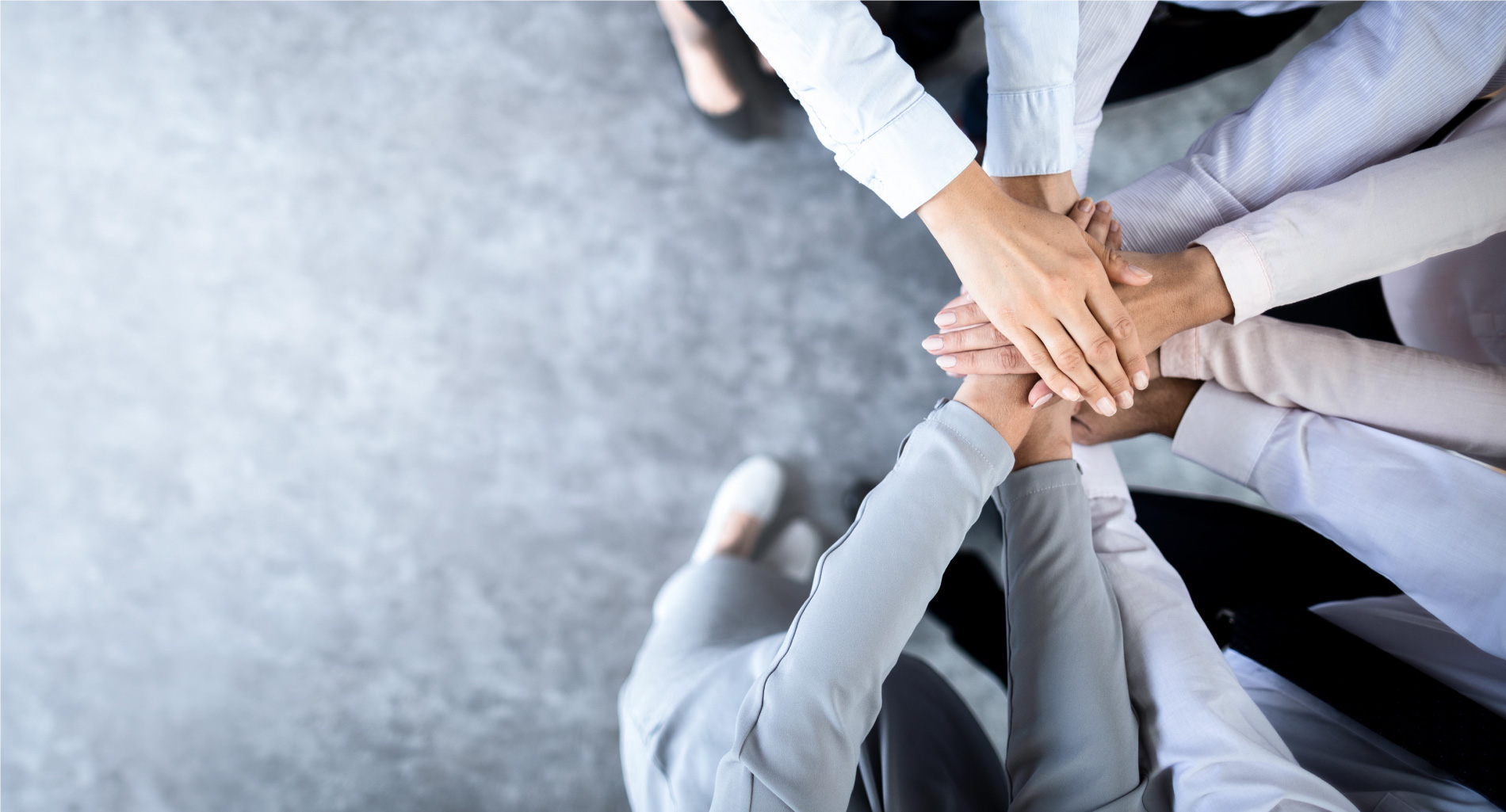 Overview
REDEFINING RELIABILITY
WITH SERVICE
Dart Global Logistics has a proven ability to manage and transport any type of freight at the shortest possible time to reach the destination while meeting the shipping requirements of our customers. Personalized service has always been the heart and soul of Dart Global Logistics Group and our dedicated team of staff. The professional service that we offer is second to none, giving resonance to our claim that we are "Redefining Reliability with Service".
Vision
Smart and creative logistics, offering inspired solutions to simplify our customers' needs.
Mission
Create a new benchmark for insights-driven logistics solutions in Asia through technology, empowered employees, and service excellence.
Our Values
Ethics
& Trust
The moral integrity of our people helps us to serve our customers with the utmost confidence. The role of ethics in the logistics industry plays a huge role in recognizing the true service provider in the logistics market. All our team members are well aware of business ethics.
Teamwork
Our team members are well aware that individuals can do little and a group can do so much. At Dart, we respect "we" more than "I".
Empowered
Our people are endowed to use their skills and abilities for the benefit of both the company and their own development.
Passion
We believe in perfection to achieve excellence. We continuously improve processes to surpass global benchmarks.